Alli Melanson, Libby Rothfeld, Ashes Withyman
"Bistro"

March 18 - April 15, 2023
Checklist
PDF
Press:

Art Viewer

Chris Andrews is pleased to announce the inaugural exhibition at the gallery's new location at 1660 Rue Villeray, a group exhibition featuring Alli Melanson (Montréal), Libby Rothfeld (New York), and Ashes Withyman (Denman Island).

The exhibition derives its title from the restaurants with an often-disputed etymology. Their dominant origin story denotes the word as originating either from the Napoleonic Wars or the regional Poitevin word for "little servant" – bistraud. The word slipped and morphed spellings over the next century, and was eventually rid of the "t" – bistrot. Later, Swiss astronomer Paul Wild named a stony asteroid "2038 Bistro" after the establishments, and in this gesture, solidified their influence into the near future. 2038 Bistro continues to orbit the sun, completing its rotation once approximately every 4 years.

The included works converge in their use of found or gathered material. Plucked, unyoked from use, or impregnated with new meaning, the assemblages similarly uncouple themselves from a recent past.
In 2016, Libby Rothfeld embarked on a series of "wine labels". Rothfeld's sculptural practice takes common renovation materials for her just out of pocket asse

In 2021, Ashes Withyman began plans for a procession. Withyman's included works – costumes, sculptural objects, props – are ephemera for this performative world where masked characters gather, calling for reform, the stoppage of old growth clearing, hoisting a Sky rattle, or wearing dog excrement bags attached to their coveralls. They rest here before continuing onward or elsewhere.

In early 2023, Alli Melanson found a set of orange lockers, and removed them from their performance of concealing. Melanson then dressed them with two framed sister images: a melting frozen grape juice.
Artist bios:
It has been said that Alli Melanson makes the best Manhattan in the city.
Libby Rothfeld lives and works in Queens, New York. Recent solo and two-person exhibitions include: Junker, Bureau, New York, 2021; Everybody Knows, SpazioA, Pistoia, Italy, 2020; Confidence in Motion, Downstairs Projects, New York, 2018; Noon and Afternoon, Bureau, New York, 2017; 1999, Antoine Renard & Libby Rothfeld, curated by Siliqoon, Marsèlleria, Milan, 2017; A Dumb Sound, A Sweet Bell, Anne Libby & Libby Rothfeld, 315 Gallery, Brooklyn, 2017; AAa:Quien, Erica Baum & Libby Rothfeld, Bureau, New York, 2017; Libby Rothfeld, First Continent, Baltimore, 2015; and Good To Think With, Good To Think Against, Kimberly-Klark, New York, 2015. Group exhibitions include This Dialogue which happened to be present in all previous dialogues, Alyssa Davis Gallery, New York, 2021; Beauty Can Be the Opposite of a Number, Bureau, New York, 2020; Homestead, Carl Louie, London, Ontario, 2017; Daydream from 2013, Canada, New York, 2016; Boil the Ocean, Bodega, New York, 2016. Rothfeld has upcoming exhibitions at inge, New York; SpazioA, Pistoia, Italy; and Apparatus Projects, Chicago.

Ashes Withyman lives and works on Denman Island. Withyman has had solo exhibitions at Catriona Jeffries, Vancouver (2020); the Salzburger Kunstverein, Salzburg, Austria (2017); Catriona Jeffries, Vancouver (2017, 2013); Stroom den Haag, The Hague, and La Loge, Brussels (2015); La Criée - Centre d'art contemporain, Rennes (2014); Glasgow Sculpture Studios (2014); Vancouver Art Gallery (2013); Lüttgenmeijer, Berlin (2009); CCA Wattis Institute for Contemporary Arts, San Francisco (2008); Witte de With Center for Contemporary Art, Rotterdam (2008). He has been included in numerous international group exhibitions, including at Live Arts Week VI, Xing, Museo d'Arte Moderna di Bologna (2017); Les Ateliers de Rennes, Biennale d'art contemporain (2014); Lüttgenmeijer, Berlin (2014, 2010); Israel Museum, Jerusalem (2014); Catriona Jeffries, Vancouver (2013); dOCUMENTA (13), Kassel (2012); National Gallery of Canada, Ottawa (2010, 2009); Project Arts Centre, Dublin (2009); and the Contemporary Art Gallery, Vancouver (2009).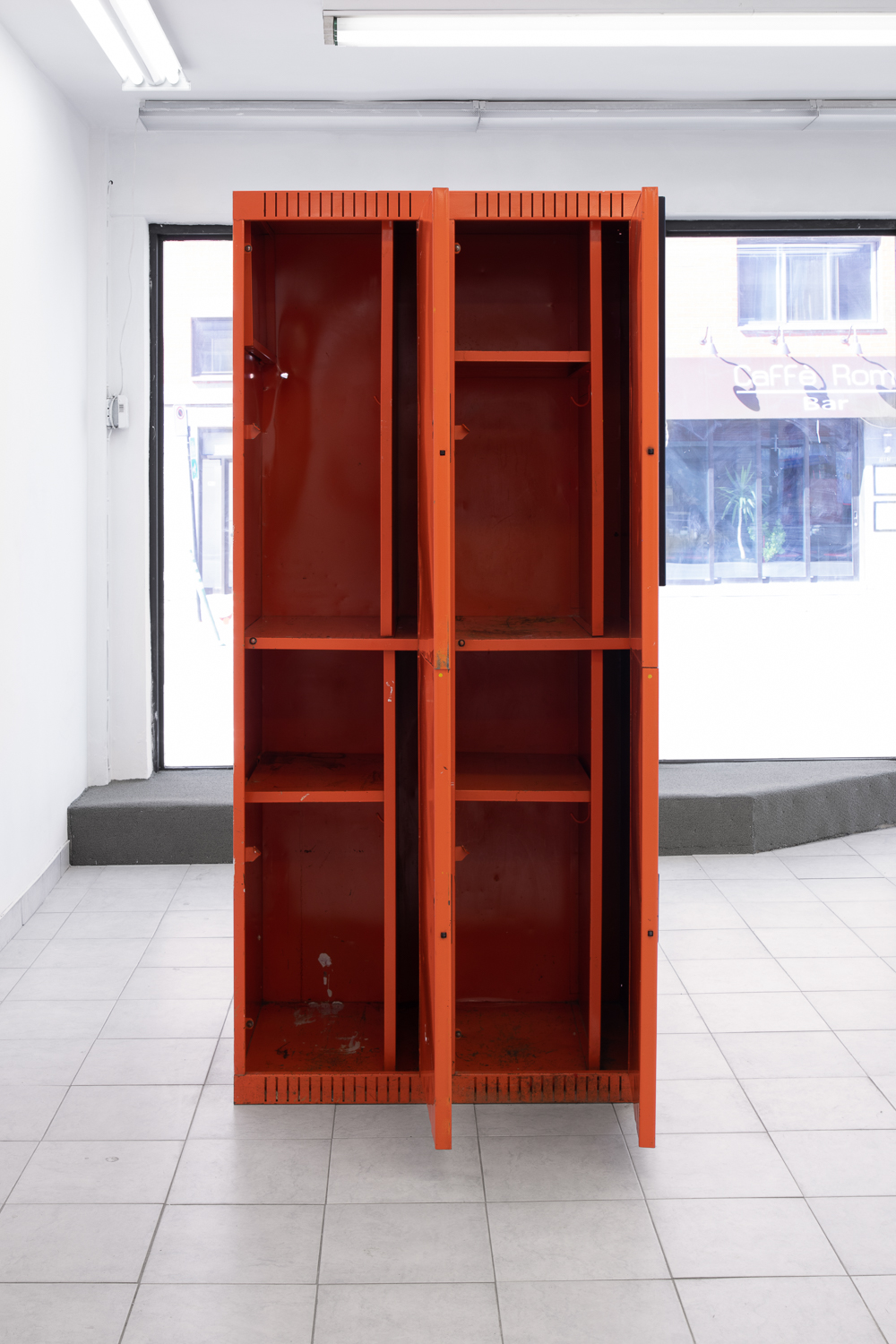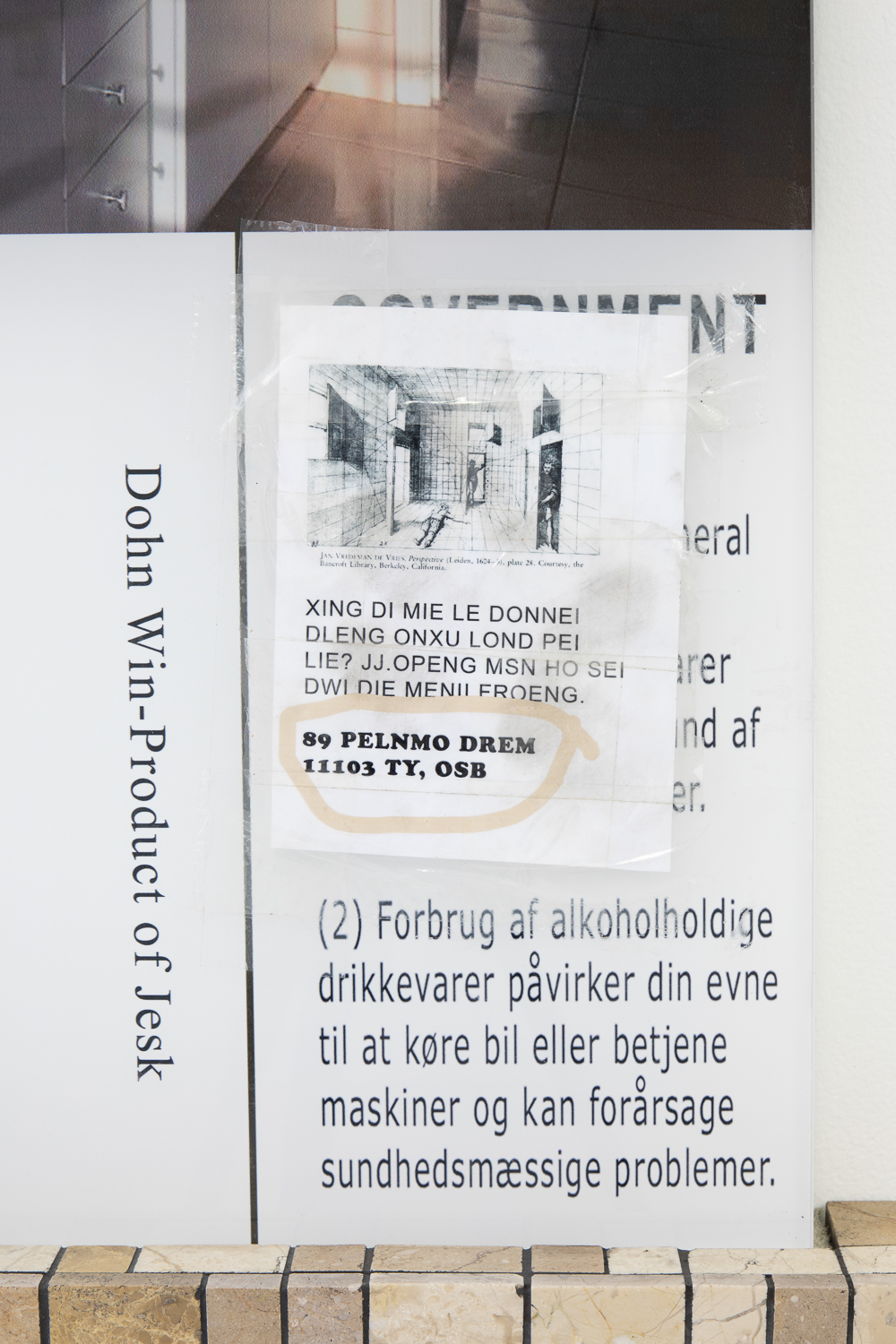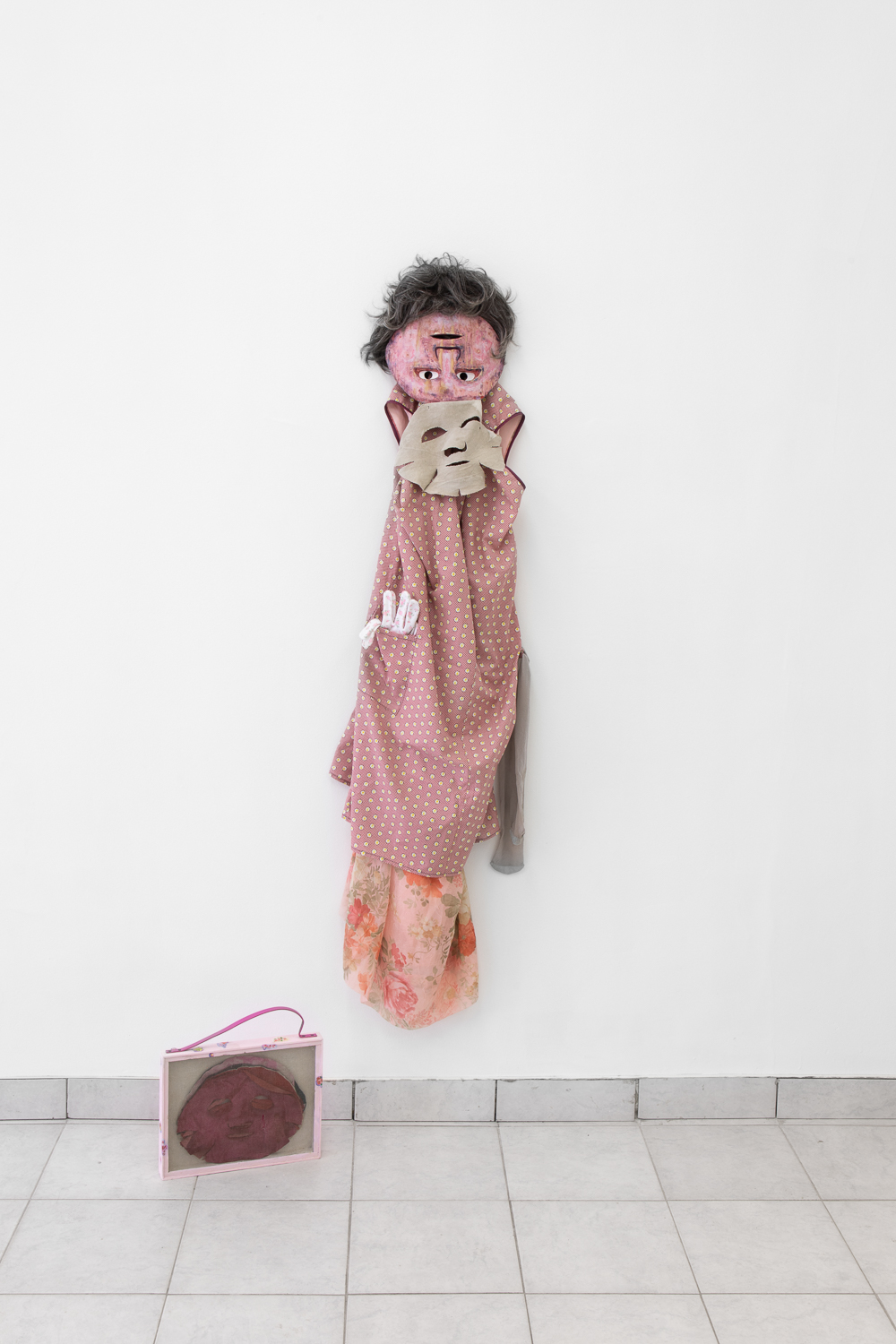 Documentation images by Alberto Porro